Photographer Fred R Conrad visited a Virginia drug court last year and saw how individuals and families had been given a second chance so when he went back this summer he had a question: did they take it?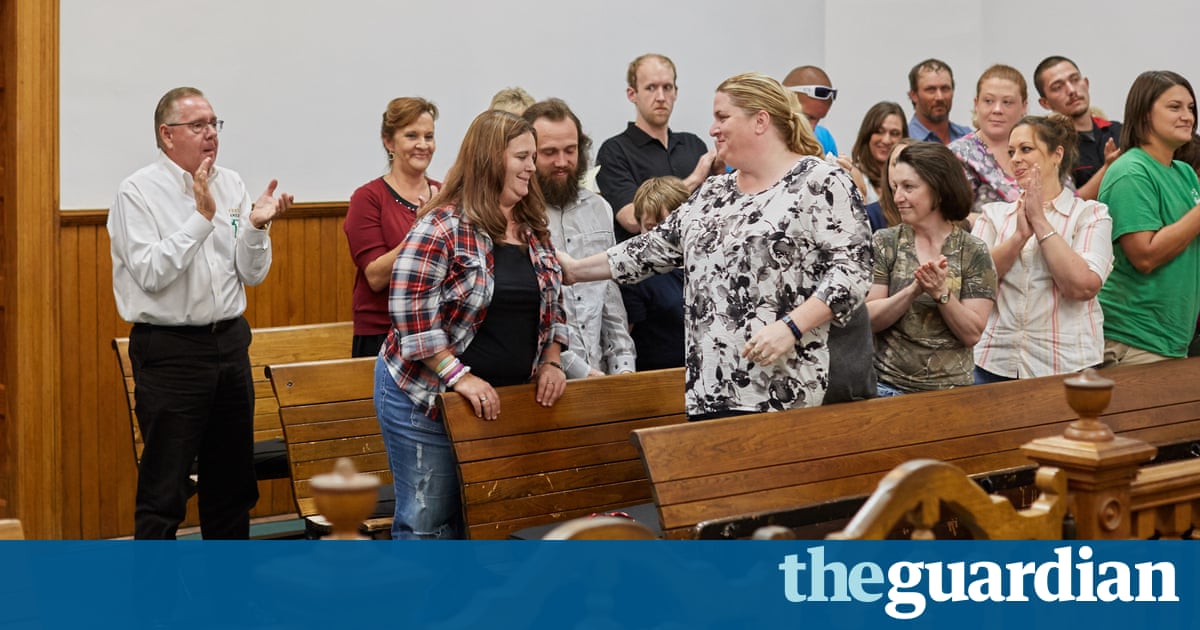 Opioid and methamphetamine abuse tore through this area like a wildfire.
This is the view of Rebecca Holmes, who is responsible for mental health and drug use outpatient treatment in Abingdon, Washington County, Virginia, as she looks back at the decision to set up a drug court.
Holmes, the medical director of Highlands Community Services, had seen how the growing crisis around opioids had taken such a heavy toll on families in the town, which is home to just over 8,000 people.