Shahmir Sanni, a volunteer for Vote Leave, the official pro-Brexit EU referendum campaign, explains how a company linked to Cambridge Analytica played a crucial role in the result, and voices his concerns that electoral spending rules were manipulated and evidence apparently destroyed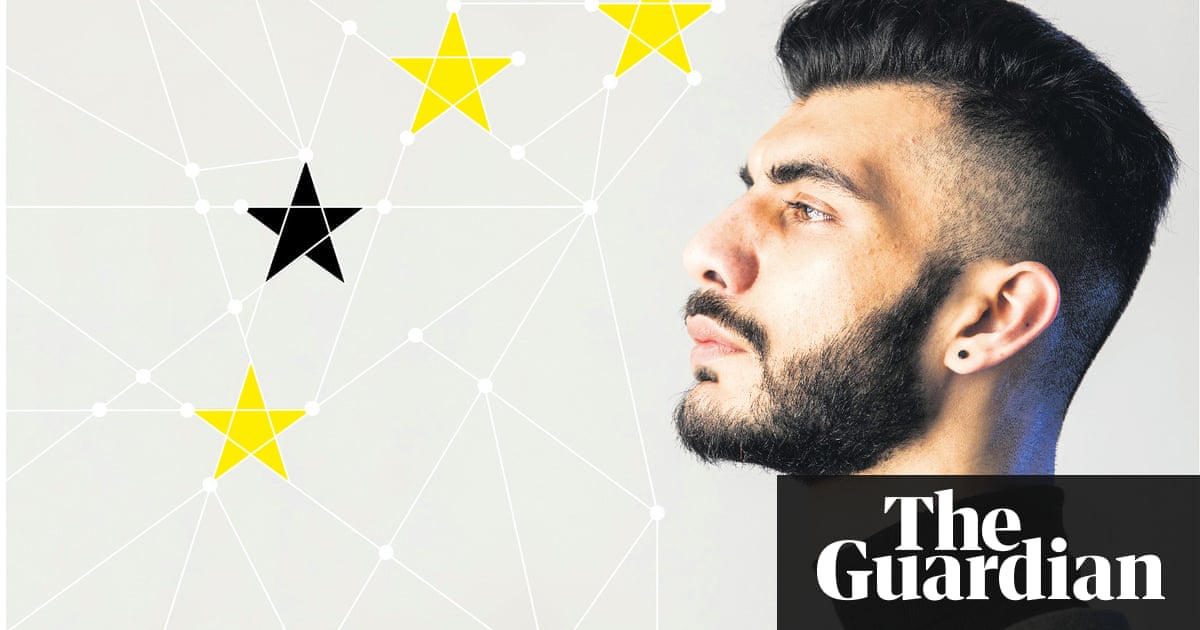 When I first met Shahmir Sanni last August, he was nervy, anxious, uncertain. Ive just started piecing it together, he said, in what was our first off-the-record conversation. All this stuff I didnt realise at the time. Stuff that a series of investigations and news articles had forced him to start thinking about. Was I just really naive? he asked. Then later: Do you think they just used me?
Its been a painful question for Sanni, one that hes struggled with over a period of months. Now, though, he thinks that, yes, he was used; that he and his friend, Darren Grimes, were taken advantage of by people they respected and trusted, and that the consequences of it are profound, far reaching, and go well beyond his own personal feelings of hurt and betrayal.
In early 2016, Sanni was a 22-year-old recent graduate, volunteering with Vote Leave, the official campaign to leave the European Union led by Boris Johnson and Michael Gove. It was one of his first pieces of work experience after graduating from the University of East Anglia with a degree in economics, and for someone who describes himself as a natural Eurosceptic it was a plum role. It was like a startup. Everyone was throwing ideas around and saying different things. Youre given a lot of creative freedom. He was still living at home in Solihull, but was travelling in by train, a few days each week, to work in Vote Leaves headquarters at Millbank Tower in London, overlooking the Thames.
Vote Leaves senior directors were quick to realise how useful he would be for the campaign. A huge part of campaigns is to make sure you diversify, says Sanni. And we discussed how crucial it was that Vote Leave didnt appear racist.
So, it was: Heres the brown guy?
Exactly, he says.
It was a role he was happy to play, though, helping with their black and ethnic minority outreach efforts. At university all my friends were Remain, Remain, Remain, but when I started doing research into it, I realised Im a nerdy Eurosceptic. And even after all this, I would still vote Leave.
All this is why Sanni is talking today. Because its what happened next thats the issue a sequence of events that began in March 2016, when one of Vote Leaves senior directors, Stephen Parkinson, who is now Theresa Mays political secretary, asked Sanni if he would be interested in helping with one of Vote Leaves official youth groups, BeLeave.
BeLeave was very progressive; it was aimed at young, liberal Leavers. They were talking about African farmers being discriminated against it totally aligned with my values.
BeLeave had been set up and was being run from within Vote Leaves HQ by another volunteer, 23-year-old fashion student Darren Grimes, whose main role was creating ads and messaging to share on social media. His content was just really, really good. They were just cool, simple graphics that people would share. His creative side shone through. Everyone recognised that.
Sanni continued to campaign for Vote Leave, but he was also now helping BeLeave. Then about a month before the referendum, Cleo tells us someone, a sponsor, wants to give money to BeLeave.
This was Cleo Watson, another senior director at Vote Leave its head of outreach. Now, like Parkinson, Watson works at No 10 Downing Street, as political adviser to Theresa May.
When Watson said a donor had expressed interest in giving money to BeLeave so it could expand its work, Sanni and Grimes wrote a proposal. They could treble the impact of their Facebook content, they reckoned, if they could get a few thousand pounds to spend on ads. We were like: If we had 10,000, this is what we could do: we could have X number of paid adverts and reach so many people.
Watson told them they needed to speak to Vote Leaves internal lawyer and head of compliance. And he said the only way to get money was to set [BeLeave] up as a separate organisation. So, we were like: OK, cool. How do we do that? And so he wrote up the constitution for us. And Darren put his own name on it. Because thats what he was told to do.